PROGRAM AT A GLANCE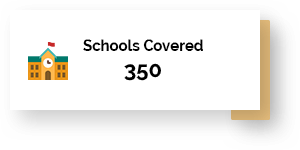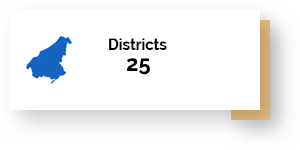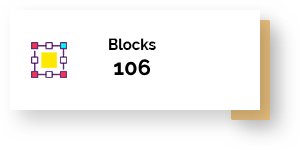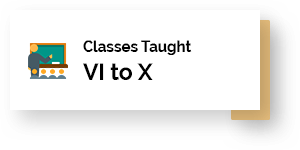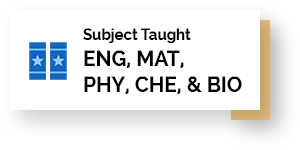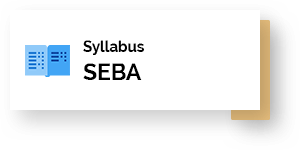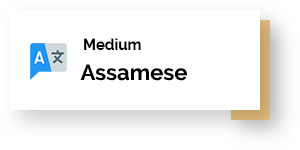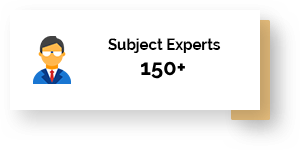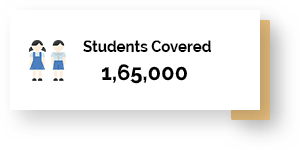 TELE-EDUCATION :

HELPING STUDENTS TO BECOME LIFELONG LEARNERS

Teaching children with multimedia increases their capacity to retain the information they learned in a session for a longer period. Also, learning is more impactful when it is interactive, i.e. when a student gets to go on a journey with the teacher, exploring the concept, introspecting and posing questions. That is why Tele-Education project was planned carefully to make the remote studio sessions LIVE and interactive, rich with multimedia, and integrated with real-time learning analytics for each student.

On August 1, 2018, Tele-Education sessions were launched from the broadcasting studio in Guwahati. The program funded by Rashtriya Madhyamik Siksha Abhijan (RMSA), Assam is implemented in 250 Government schools in the Phase 1 across 25 districts in Assam, another 100 schools will be brought in the Tele-Education- Assam network soon in the Phase 2 stage of implementation.

In this program, students can get to watch and listen to the studio teacher and e-content, ask questions with the teacher, and also answer to the daily assessment questions posed by the studio teacher every session.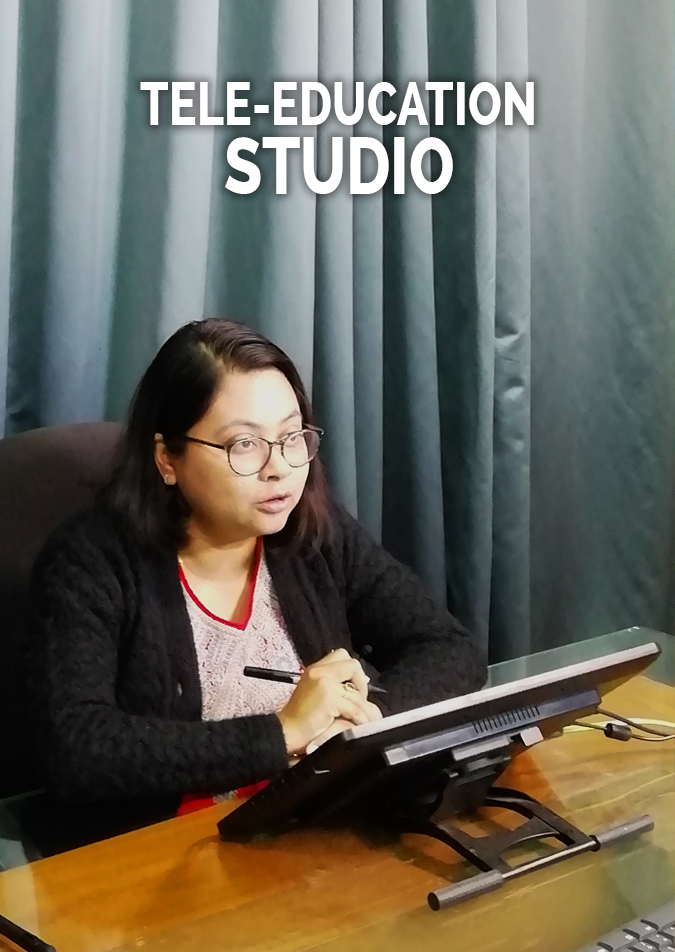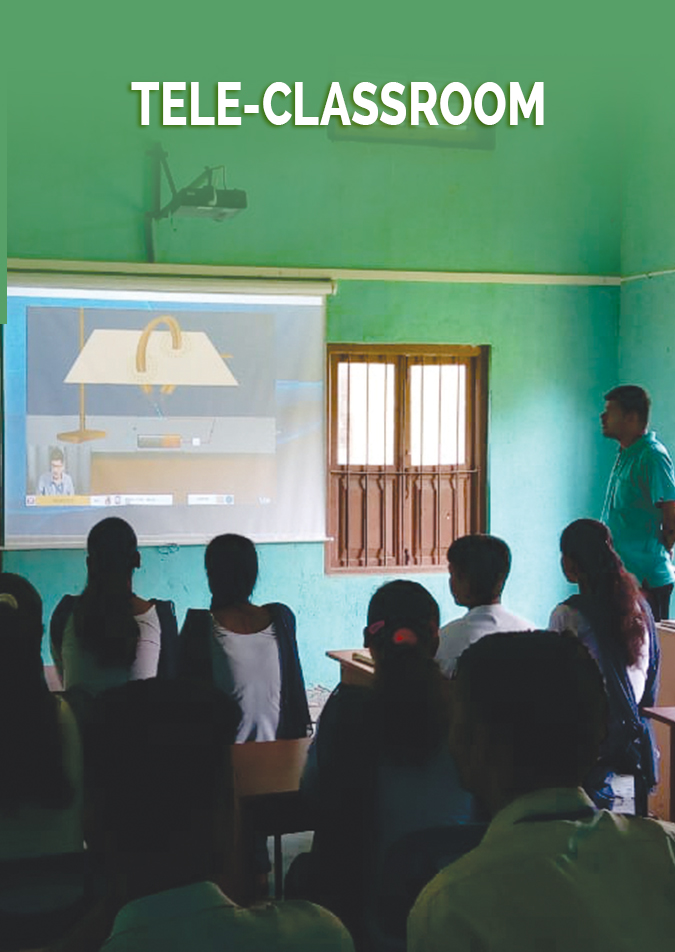 LATEST NEWS
GLIMPSES OF TELE-EDUCATION
Tele-Classrooms are set up in 250 Government Schools, where more than 1,10,000 students are being benefited of the technology-aided learning. With the use of animations based on their real-life examples, it is our aim to make students realize that foundational learning principles are everywhere and around them.
"In education, and particularly in Central Board of Secondary Education, technological methods are being used in the state (Assam) which includes all the educational documents being digitalized and with tele-education in the picture, students can get hold of any information, guidance, sessions through online learning.

We are improving our quality of education in terms of new methodologies wherein we have introduced the tele-education system from Guwahati to the rest of the places in Assam... Tele-education or virtual education is the need of the hour and we accordingly are covering over 350 schools through virtual education."
GOVT. SCHOOL TEACHER FEEDBACK VIDEOS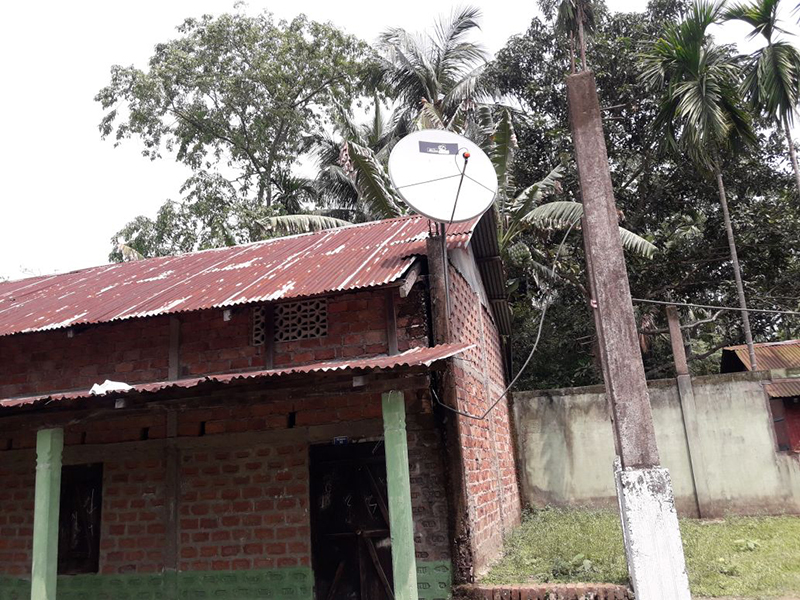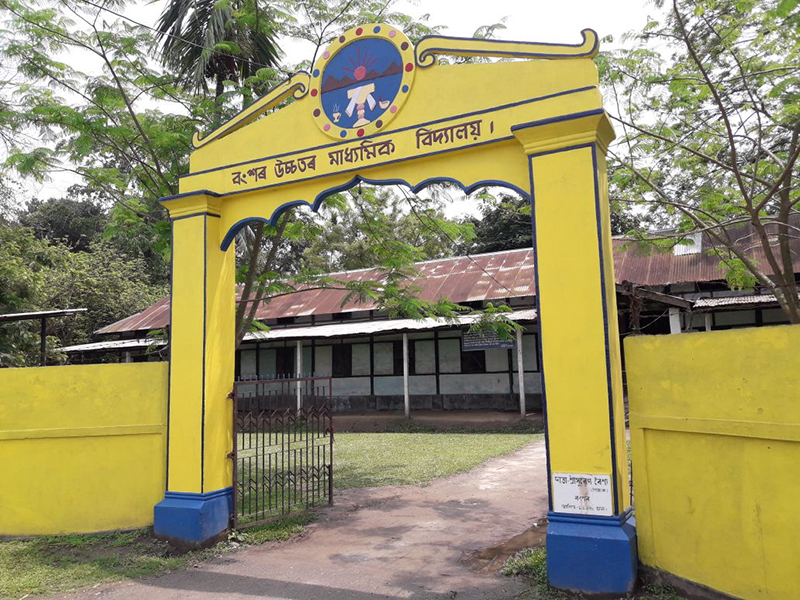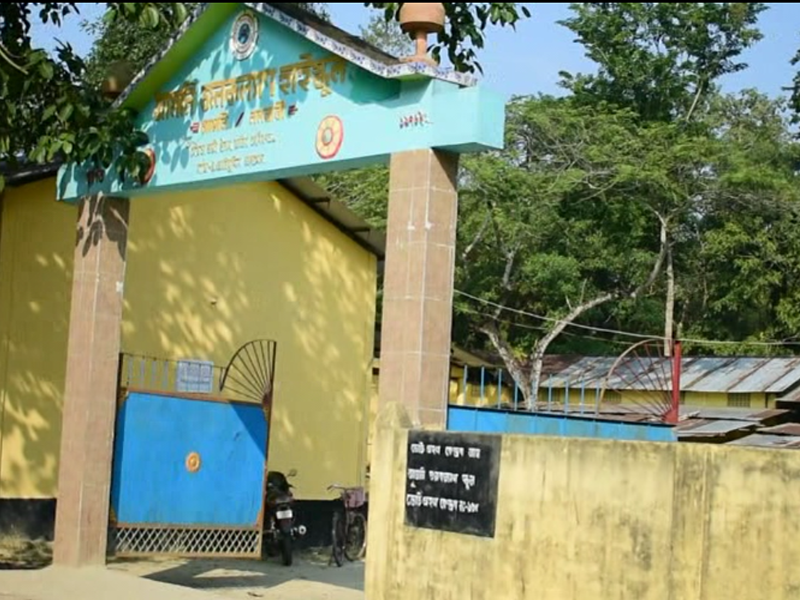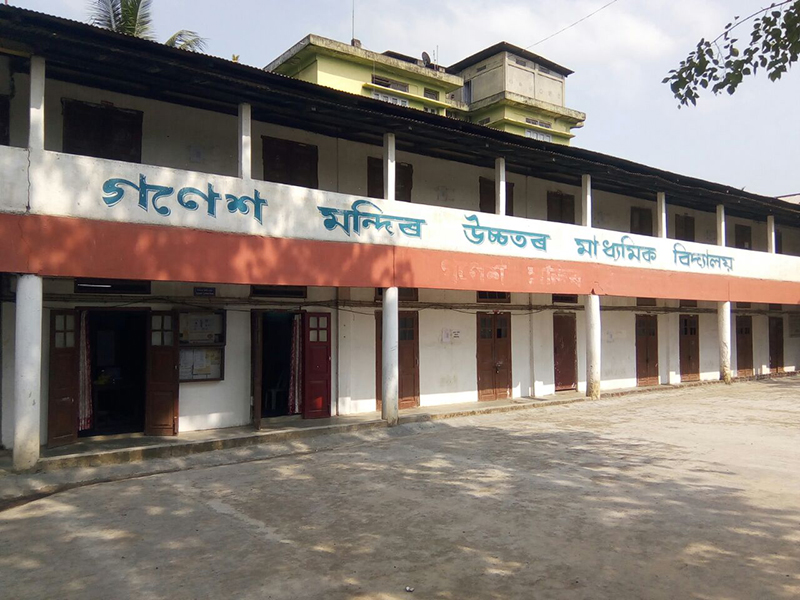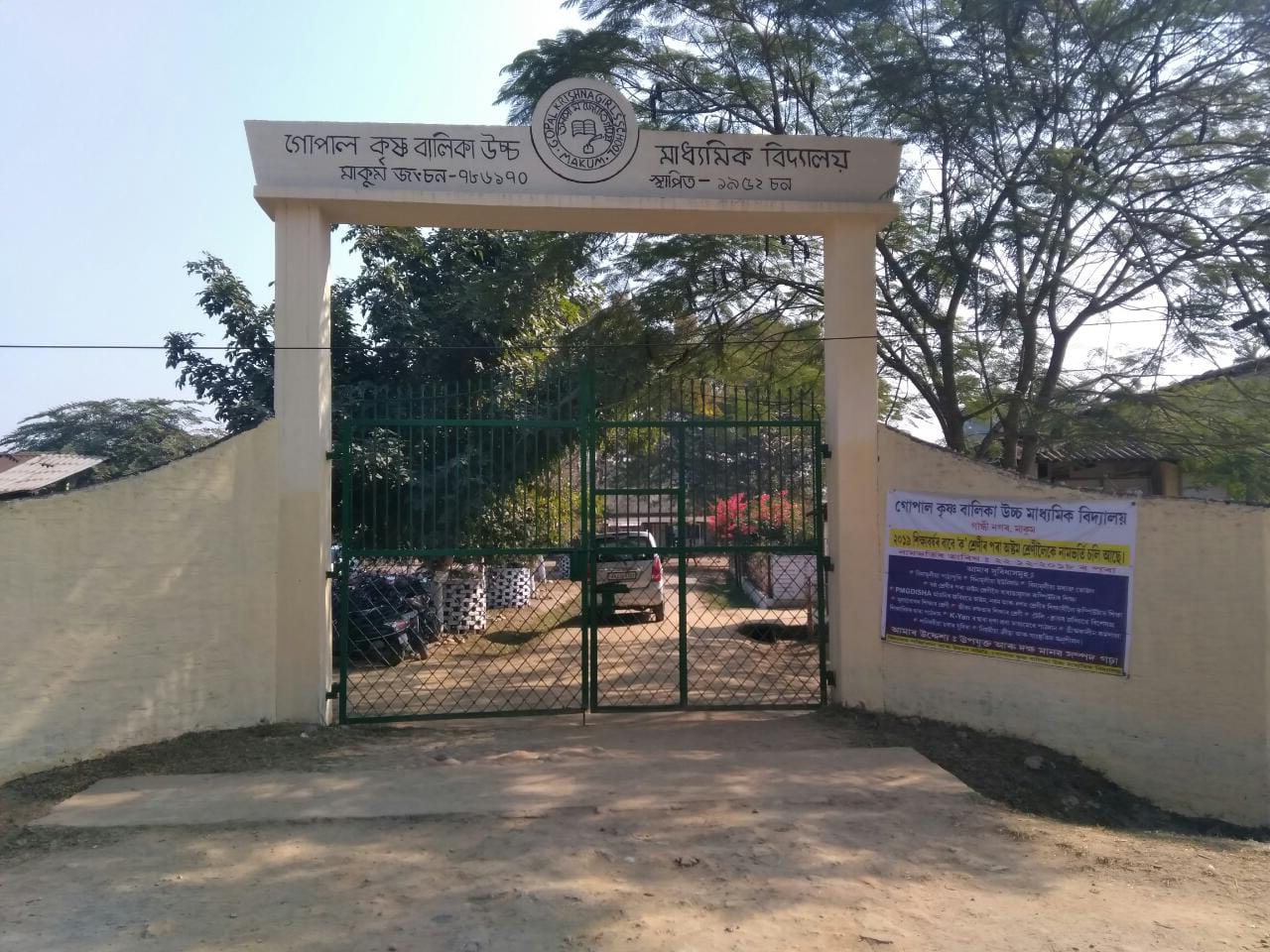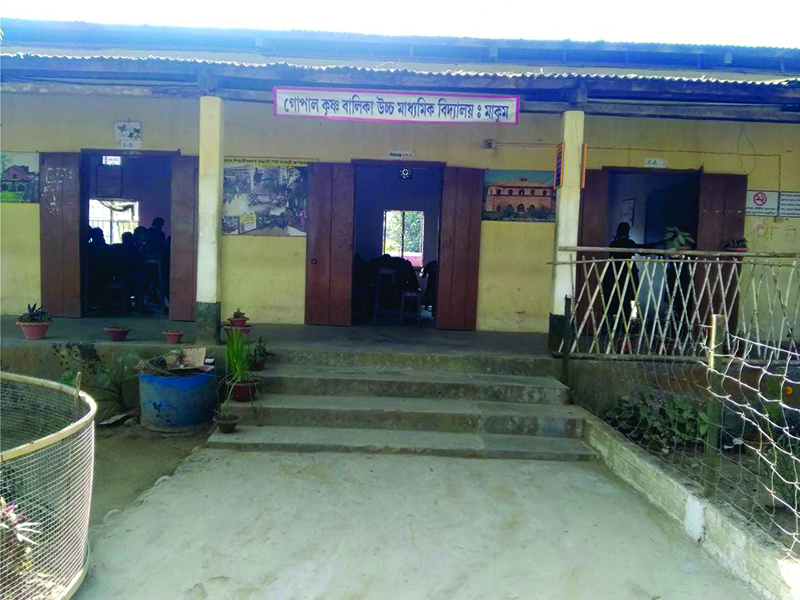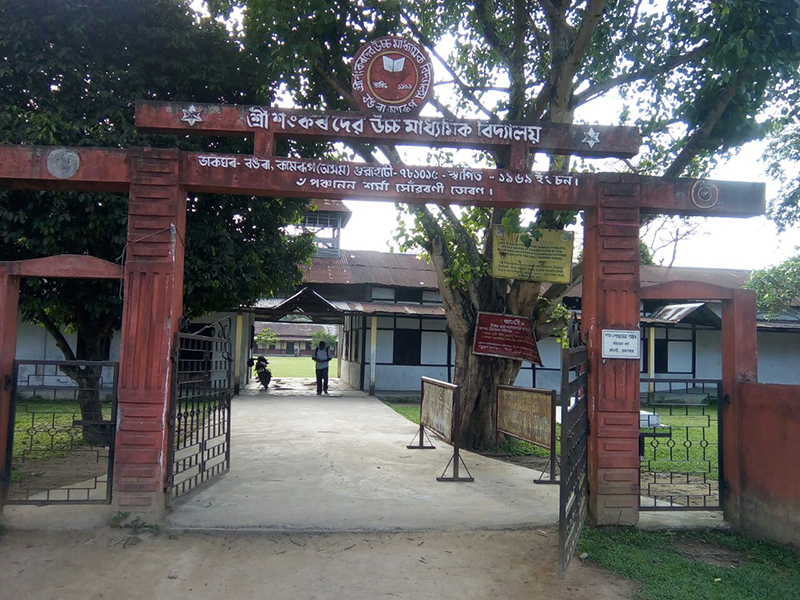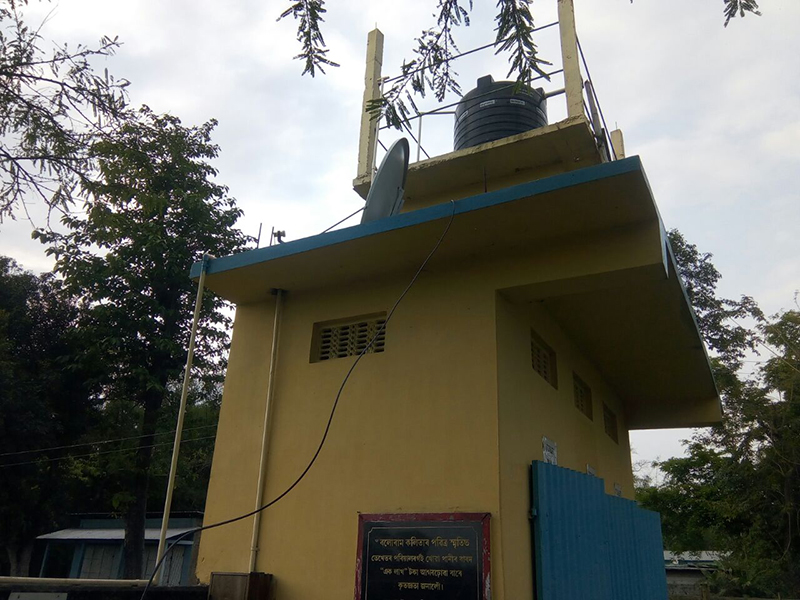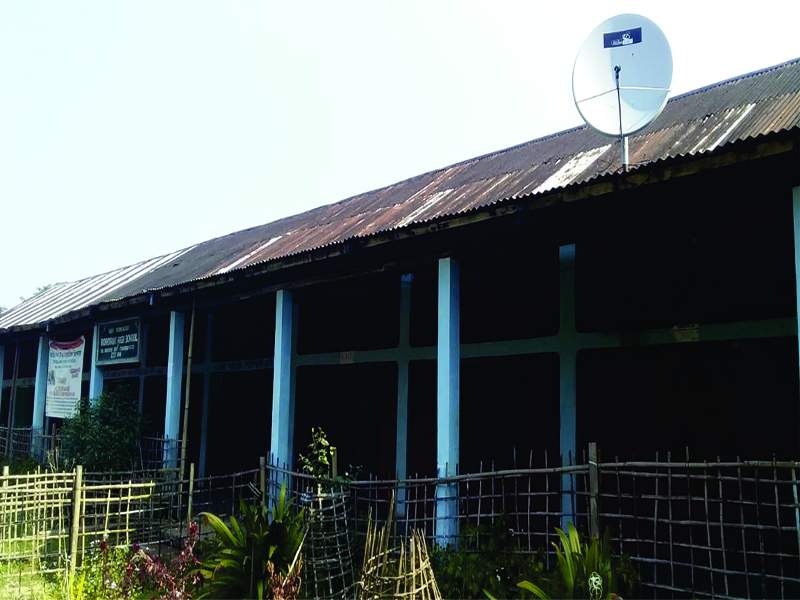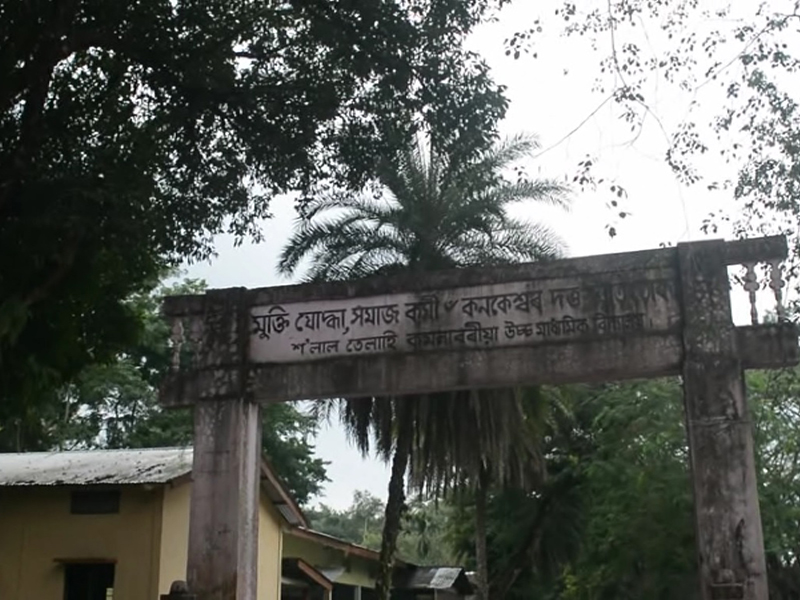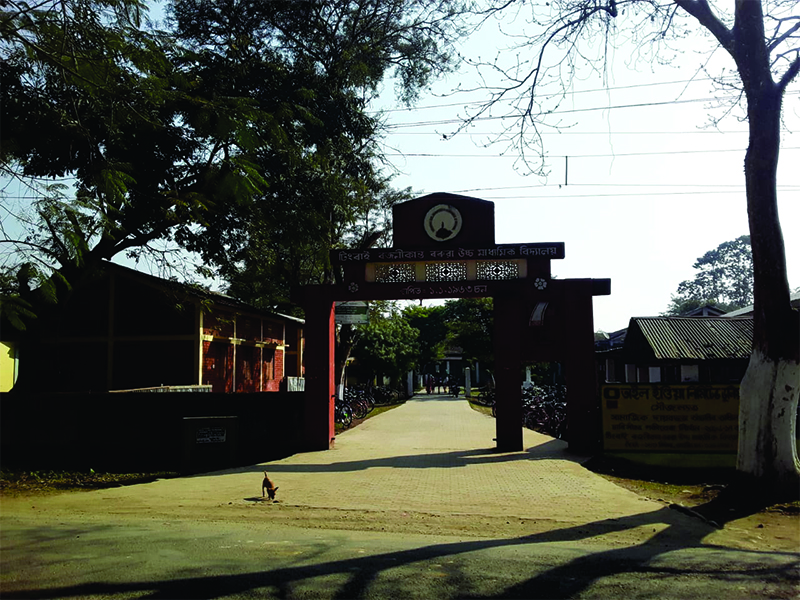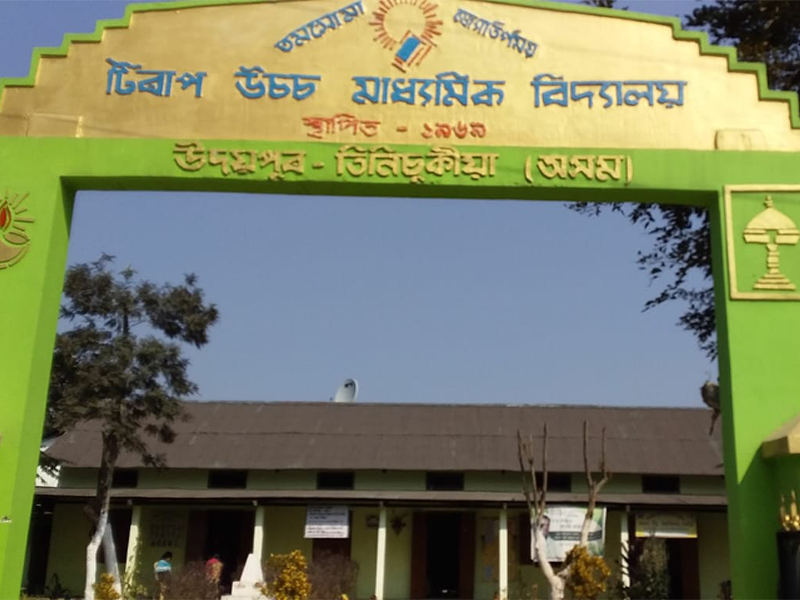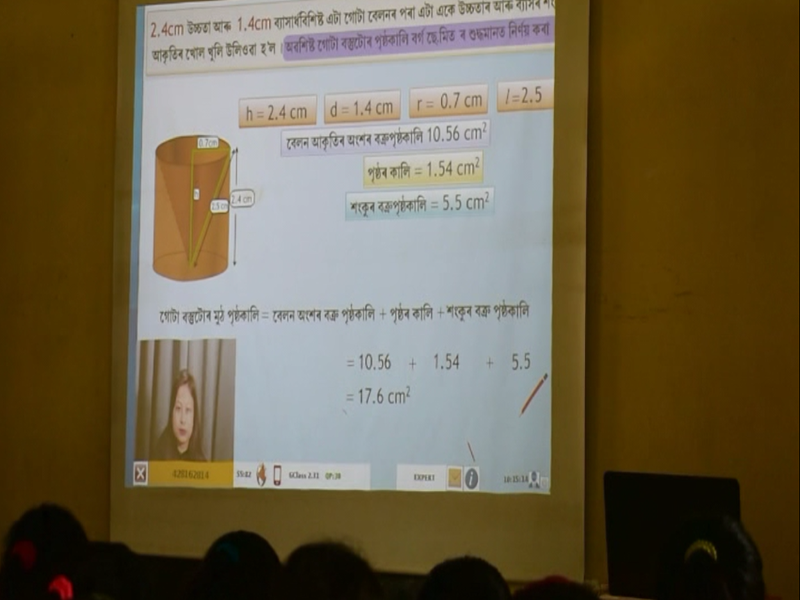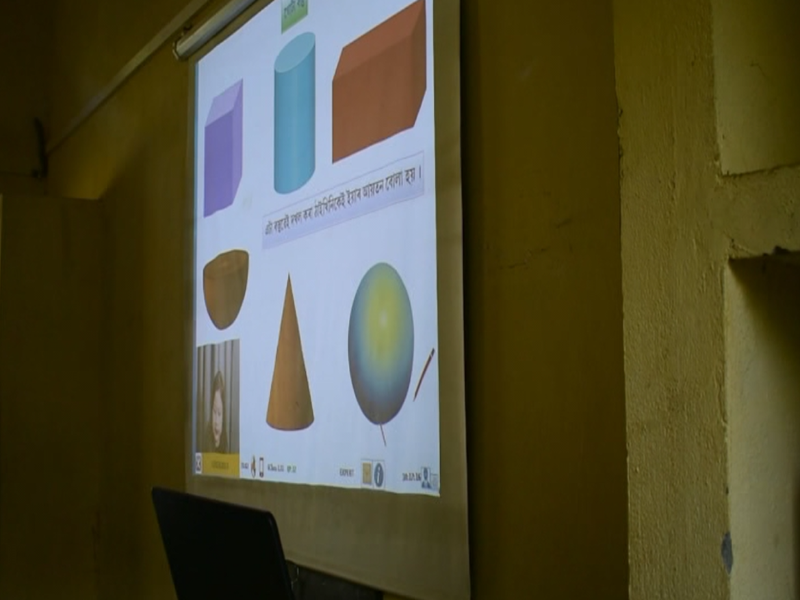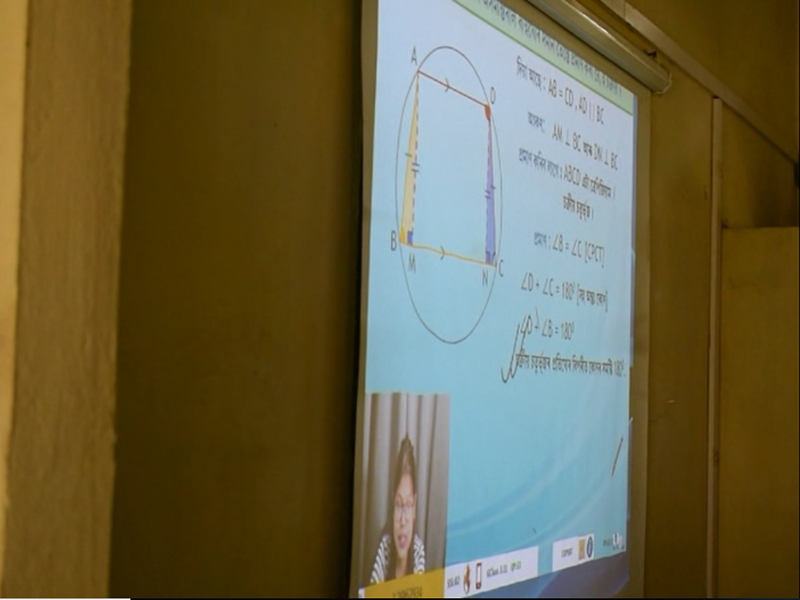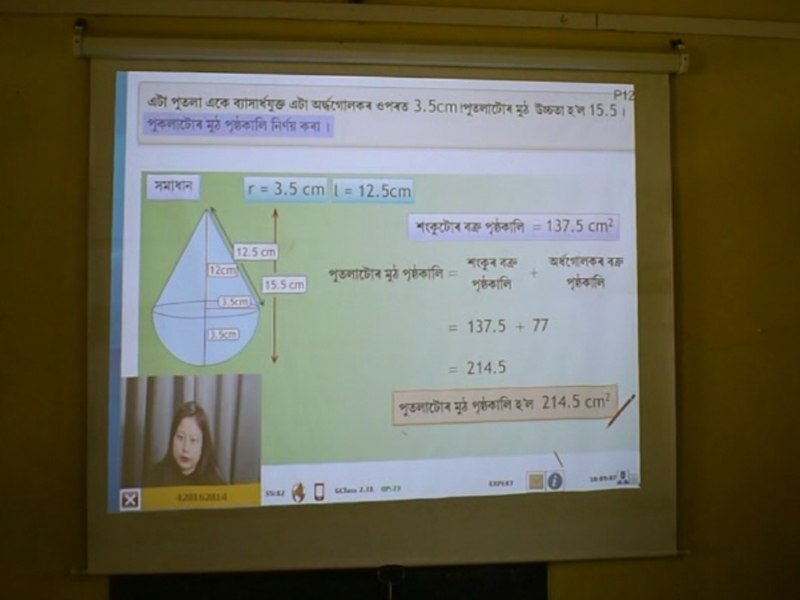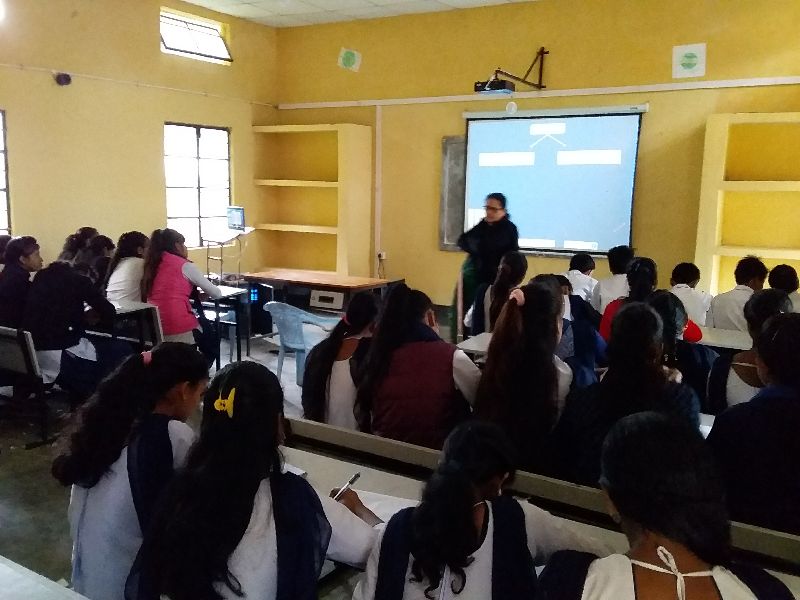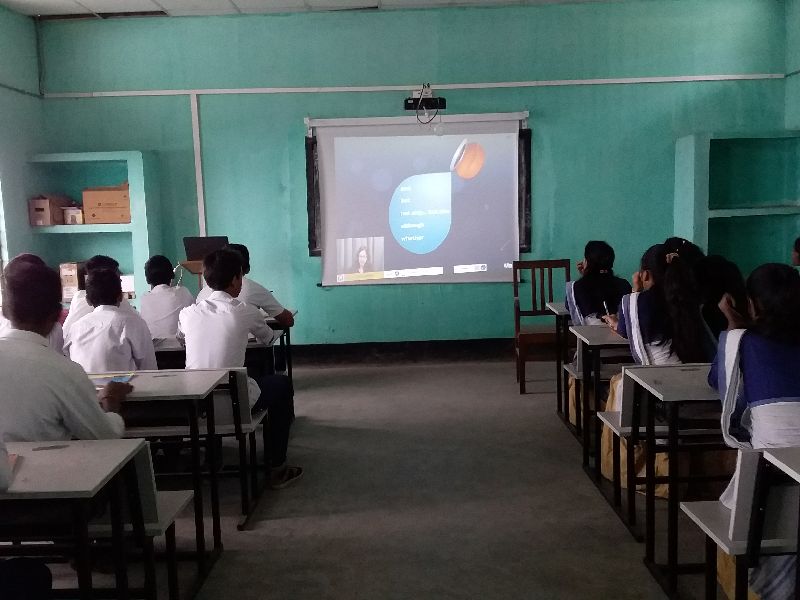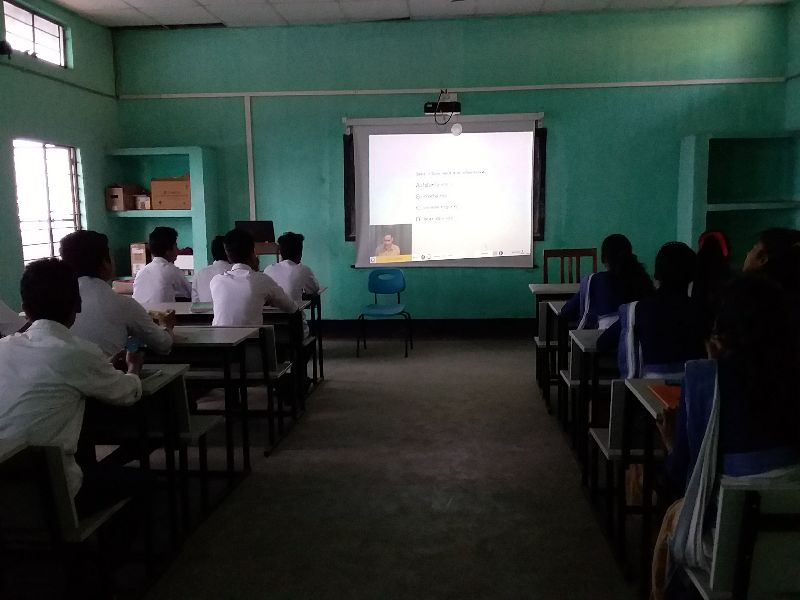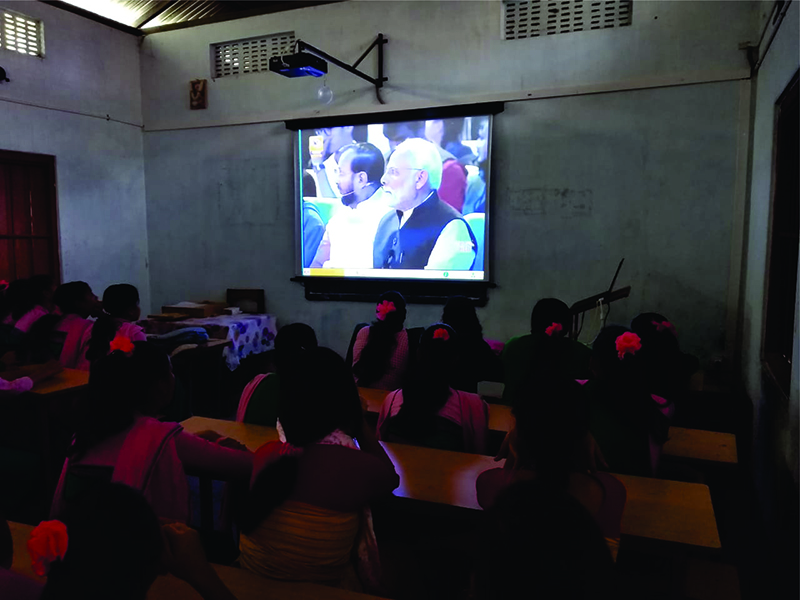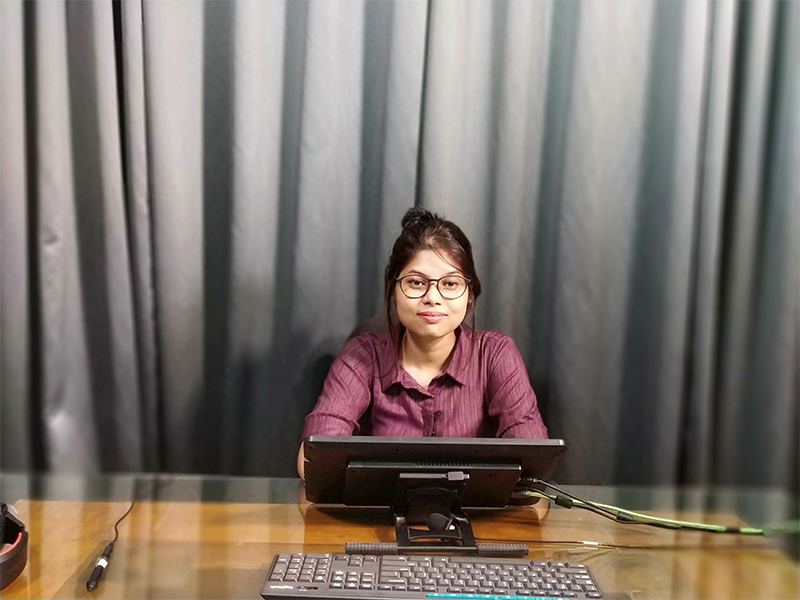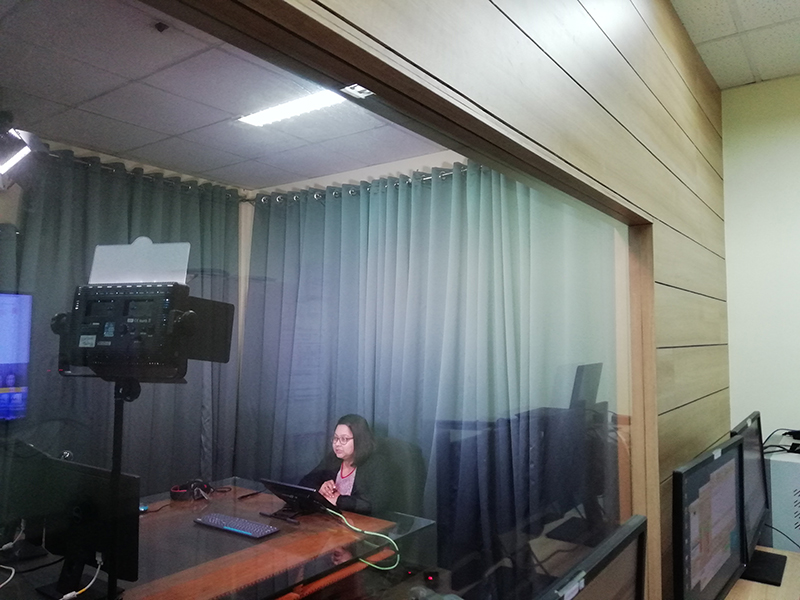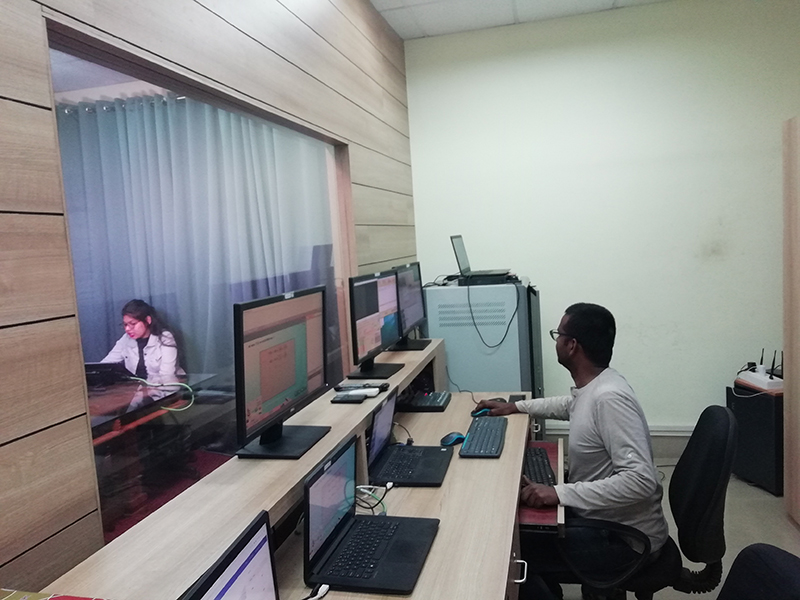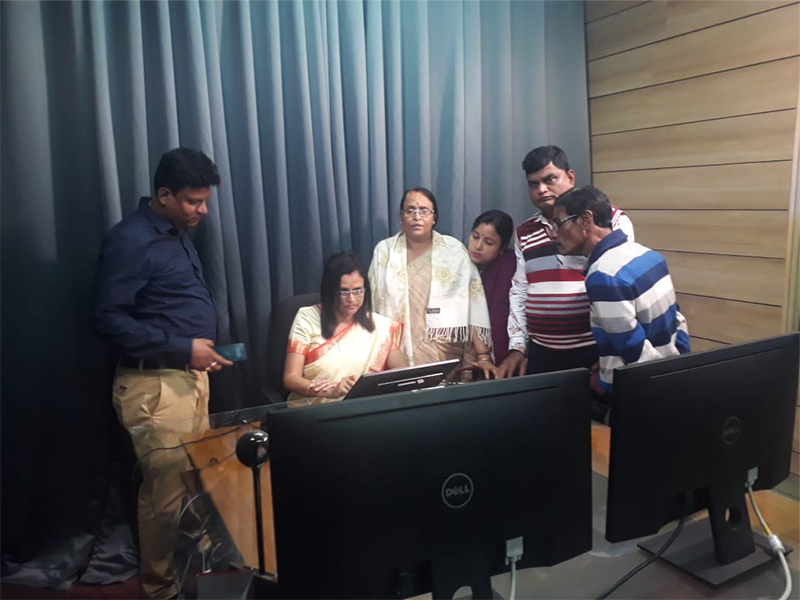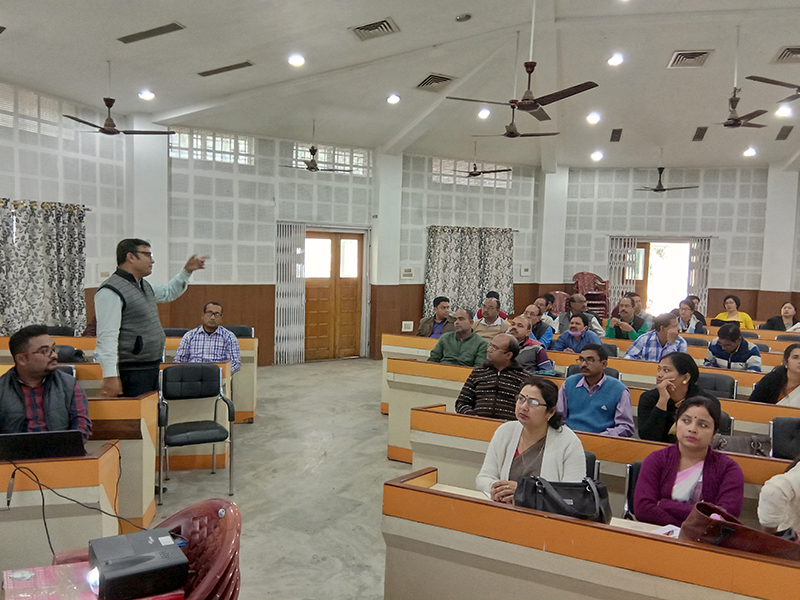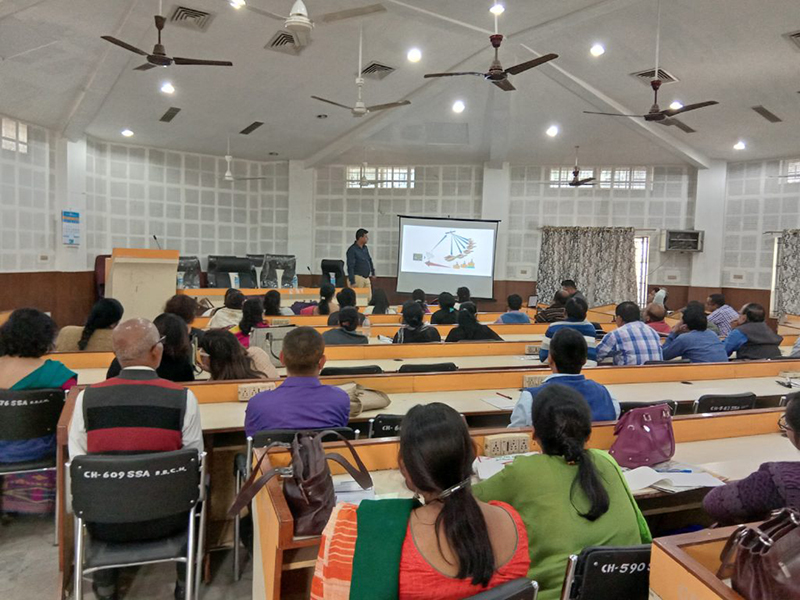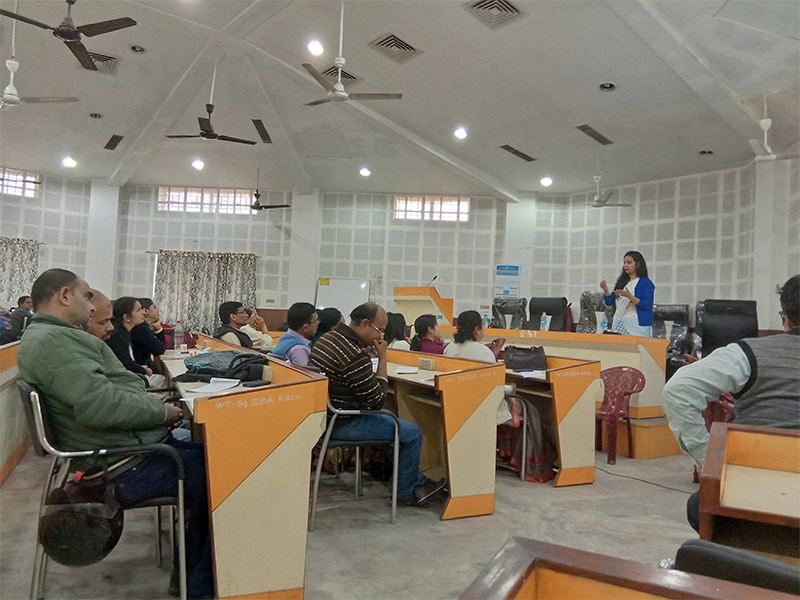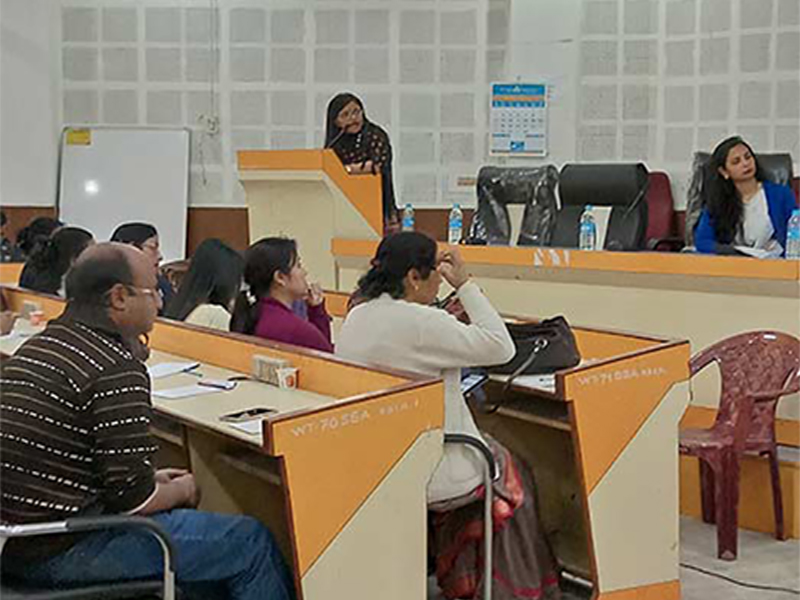 Want Amazing Stories about Tele-Classrooms in Your Inbox?
Tele-Education takes knowledge and high quality content within reach of everyone
Tele-Classrooms use satellite technologies and real-time classroom tools to impart effective interactive education
Satellite based Teaching-
Learning: The 21st Century Solution
Focus Areas
Concept Mastery through Tele-Education